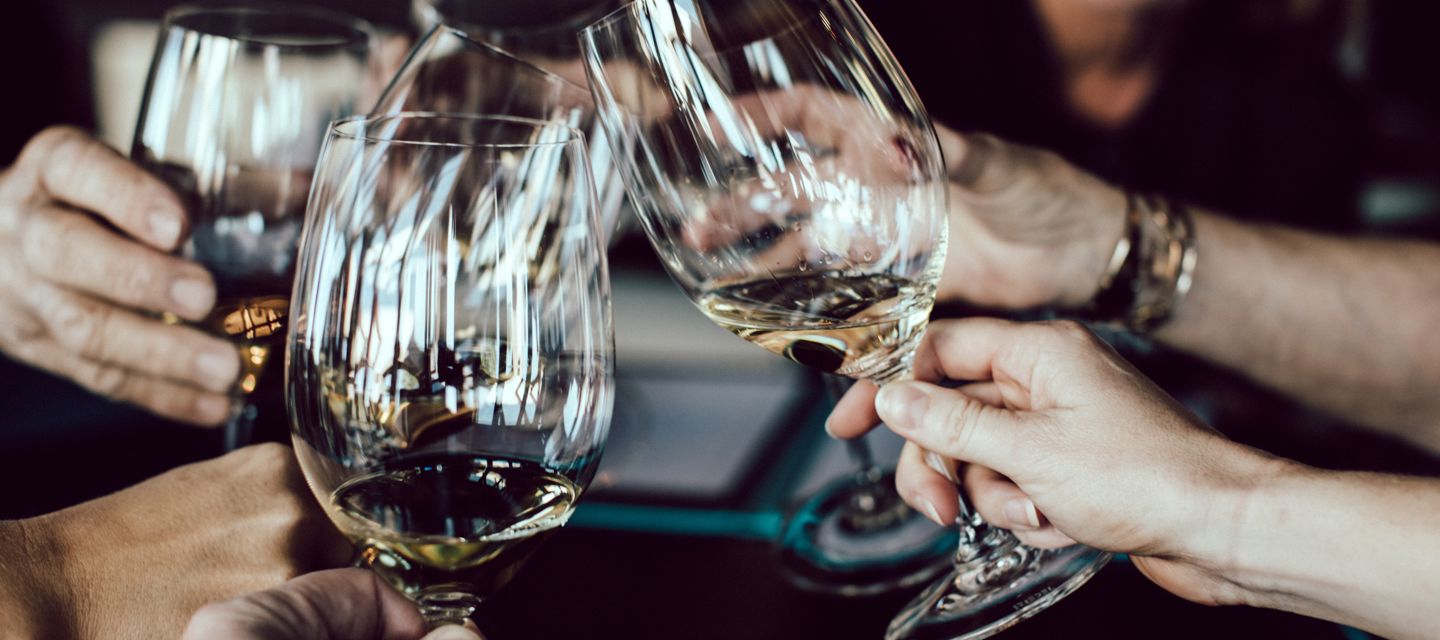 Social Events & Celebrations
Creating memorable moments
Whether you're celebrating with your nearest and dearest or want to invite guests to a big party, we have the experience and ability to host your event. With several social spaces, restaurant concepts and beautiful party rooms, we can set the stage for both small and large gatherings.
Beautiful dinners & late nights
Book tables for your party in our lively restaurant Brasserie & Bränneri and enjoy an exquisite evening with views of Hemviken. Alternatively, you can hire one of the hotel's most stunning areas, the glass veranda, with a capacity of up to 10 guests. Here you'll enjoy a delicious dining experience while the surrounding windows captivate you and your guests with the breath-taking archipelago backdrop.
If you're planning a big celebration with a long guest list, we recommend hiring our event space Werket, which has a capacity of up to 120 guests and the possibility of hiring a connecting terrace.
Book your celebration
Get in touch with us on event@smadalarogard.se and we'll help create a memorable evening for you and your guests.