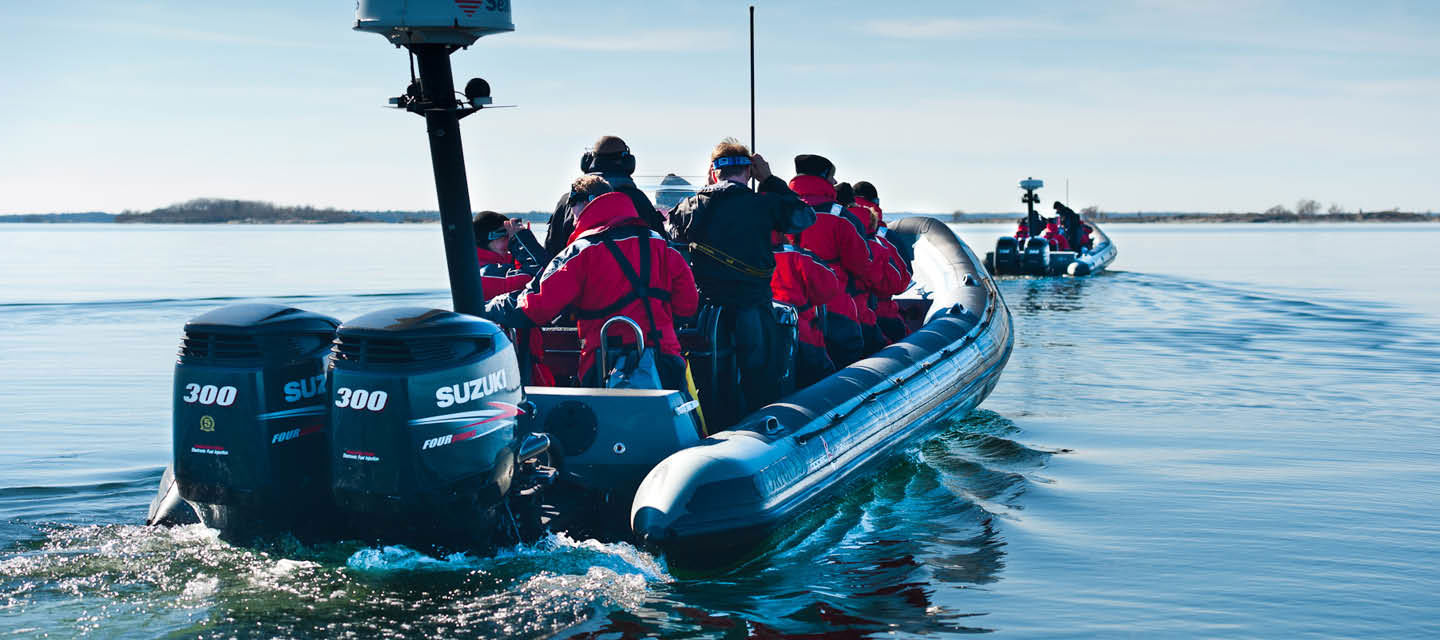 Group Activities
Fill your day with surprises & activity
Stunning conference spaces and bespoke service are part of our DNA, but we also offer a generous selection of fun, exciting and invigorating activities for both small and large groups. Hire our wood fired sauna by the sea, head out on a RIB boat archipelago adventure, challenge someone to a padel tournament or explore new grapes and regions at our wine tastings.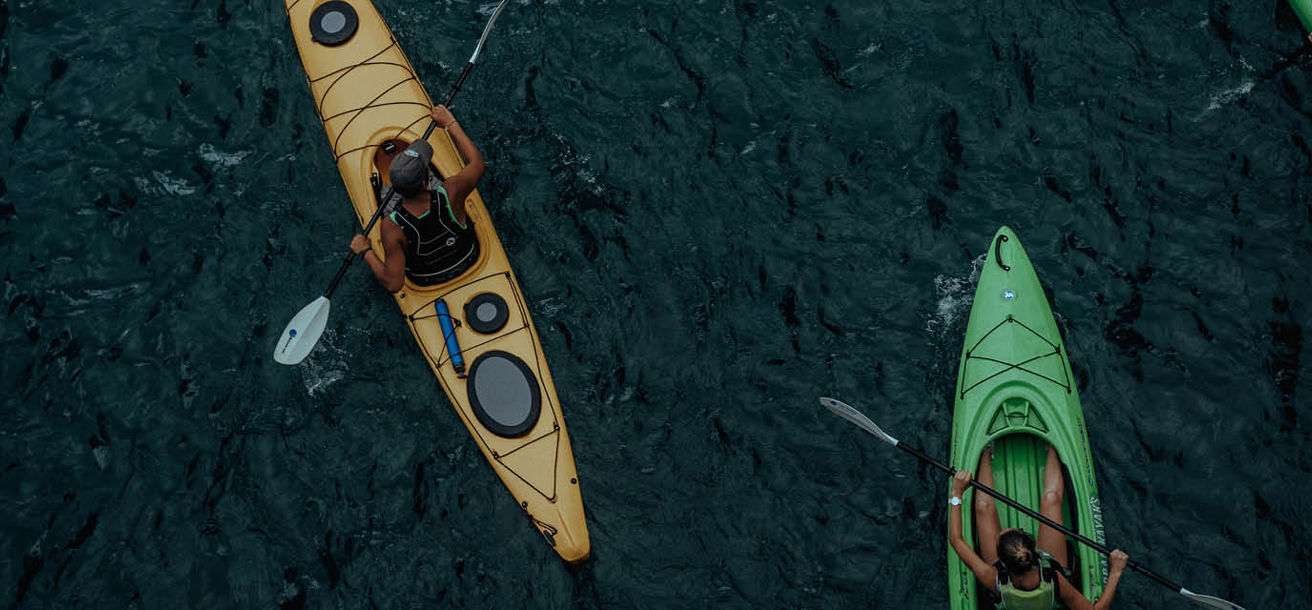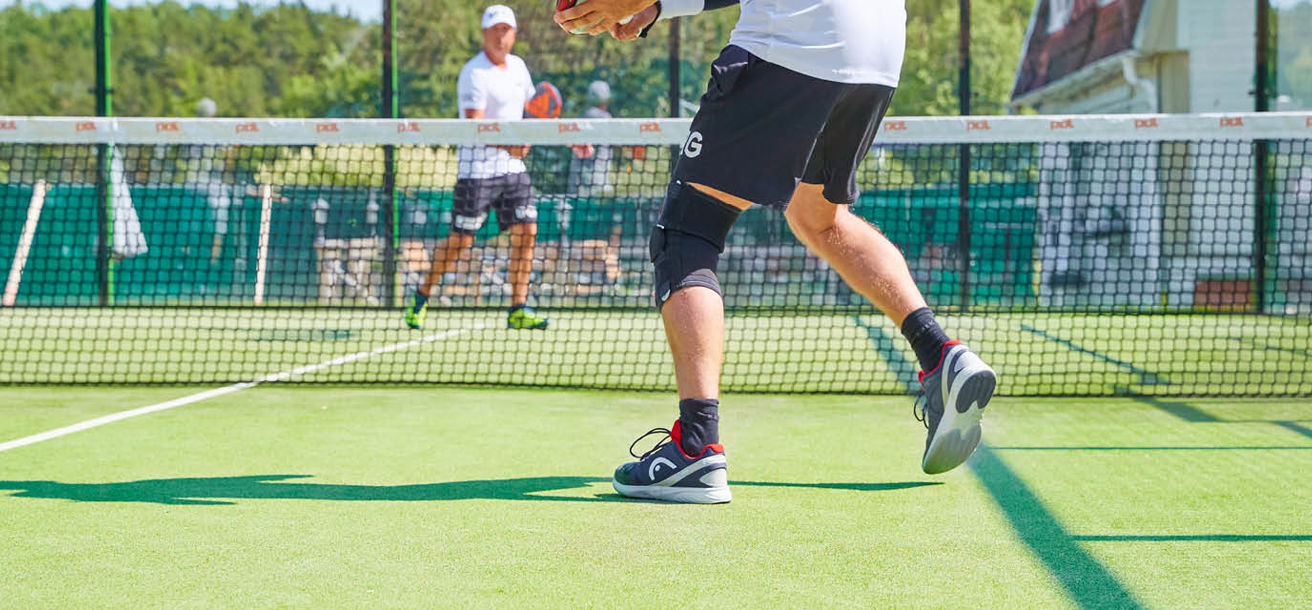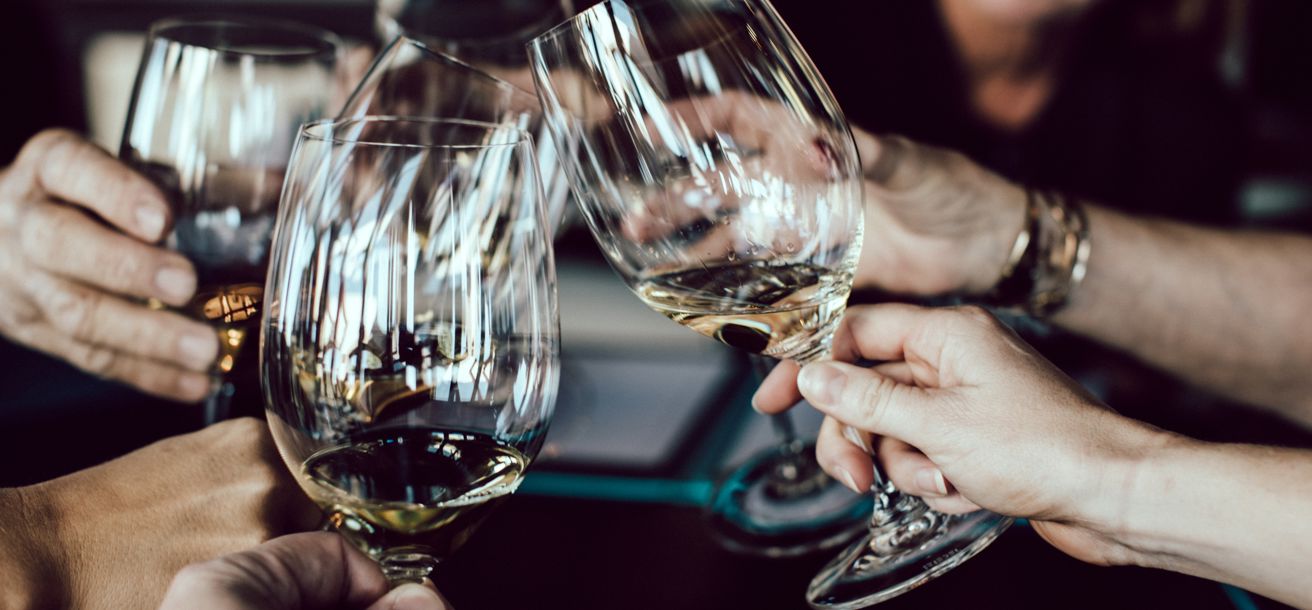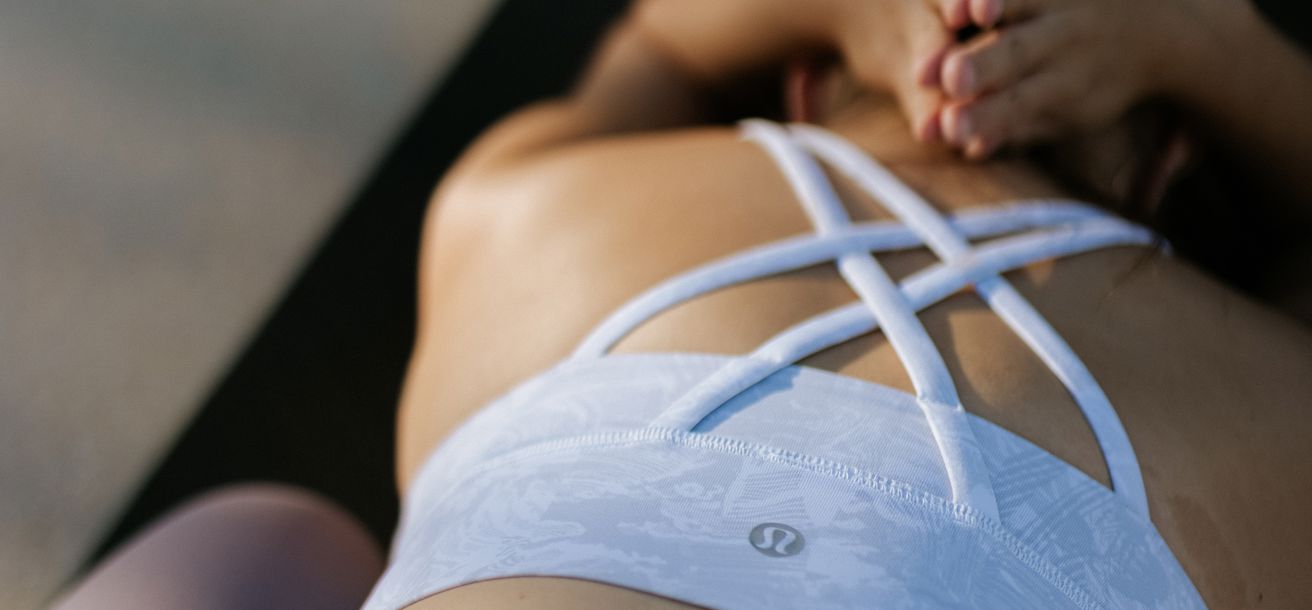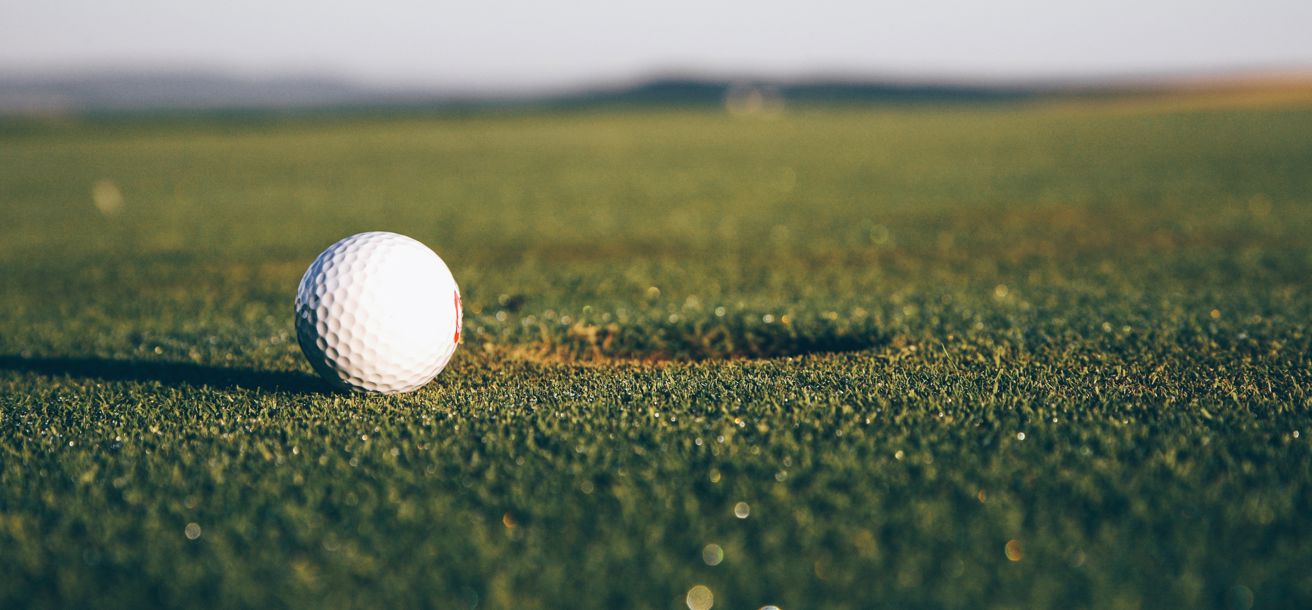 We tailor a complete experience
When booking a meeting or conference at Smådalarö Gård Hotel & Spa we recommend adding one or more activities to fill the days and your delegates with extra energy and happiness. The options are many and together we can tailor a complete experience just for your conference.
Contact event@smadalarogard.se for prices, information and booking.
A generous selection of activities
Hire our spa, relax together in our group treatment room, go kayaking or paintballing, invite people to a golf tournament or enjoy a guided tour of Dalarö. These are just some of the many seasonal activities we offer.
A strong partnership with Öppet Hav
Together with the experts at Öppet Hav we offer several activities both out to sea and on dry land. Let your delegates experience an invigorating RIB boat journey, try your hand at ice sculpting or cruise along on a Segway. With a helping hand from us and Öppet Hav, you can rely on a successful conference where adventure and exploration enjoy a natural place on the agenda.