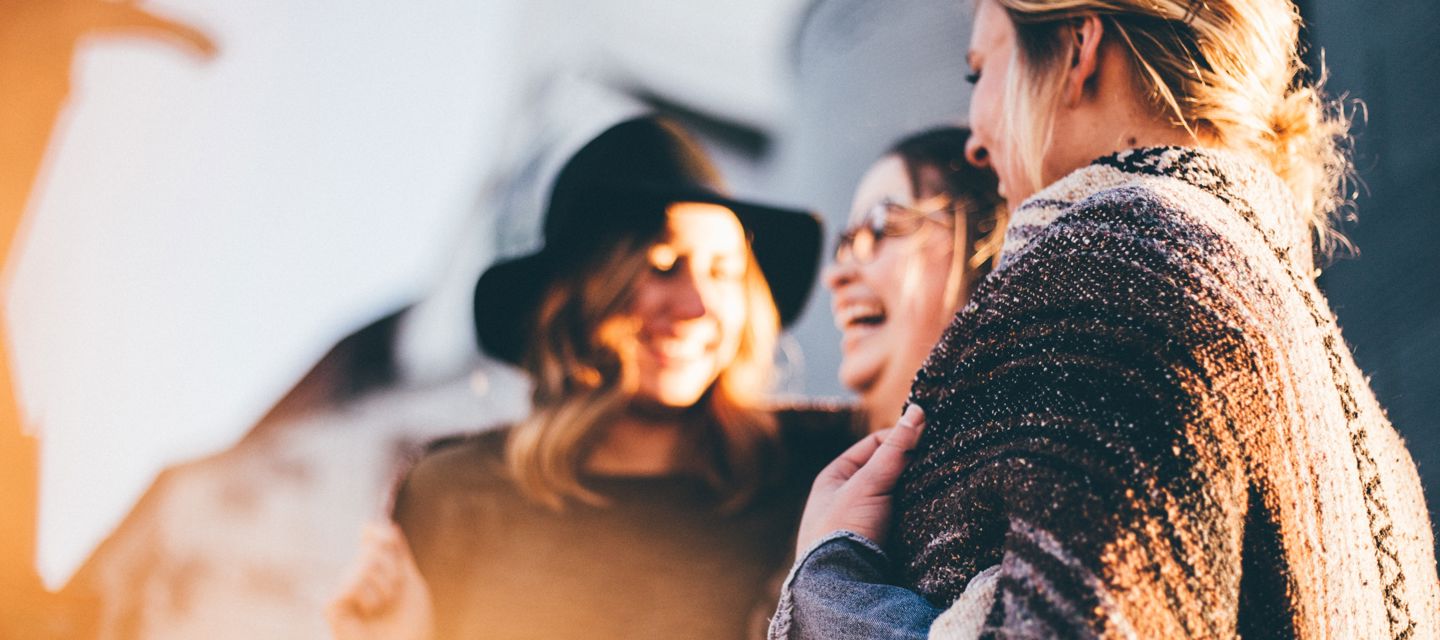 Careers
Join the team at Smådalarö Gård
Smådalarö Gård Hotel & Spa is part of Sabis AB, a Stockholm-based food and hospitality company founded in 1874. Today, Sabis operates 20 restaurants, 10 cafés, three hotels and five grocery stores. With our long heritage and tradition of quality and service, Sabis has a unique position within food and hospitality industry.
"Our vision is to be a unique destination for activity & relaxation"
Working at Smådalarö Gård
We are a year-round destination that offers curated escapism in the Stockholm archipelago. Unique and surrounded by nature, with curative experiences for all the senses. The combination of activity, relaxation, locally sourced dining and bespoke service is in our DNA. We are always looking for service professionals who want to make a difference and provide our guests with unforgettable experiences.
Our core values
100% customer satisfaction
Everyone at Sabis has an influence on a customer's experience. A customer is always given a warm welcome by a happy and polite team member. Every customer should always feel satisfied and want to come back!
Our actions are crucial to the end result. That is why we show professionalism, responsibility and loyalty towards Sabis' goals and policies.
We show considerable respect for the customer, for each other and for our environment. We are good ambassadors for Sabis with honesty and team spirit.
Vacancies
See all our current vacancies!