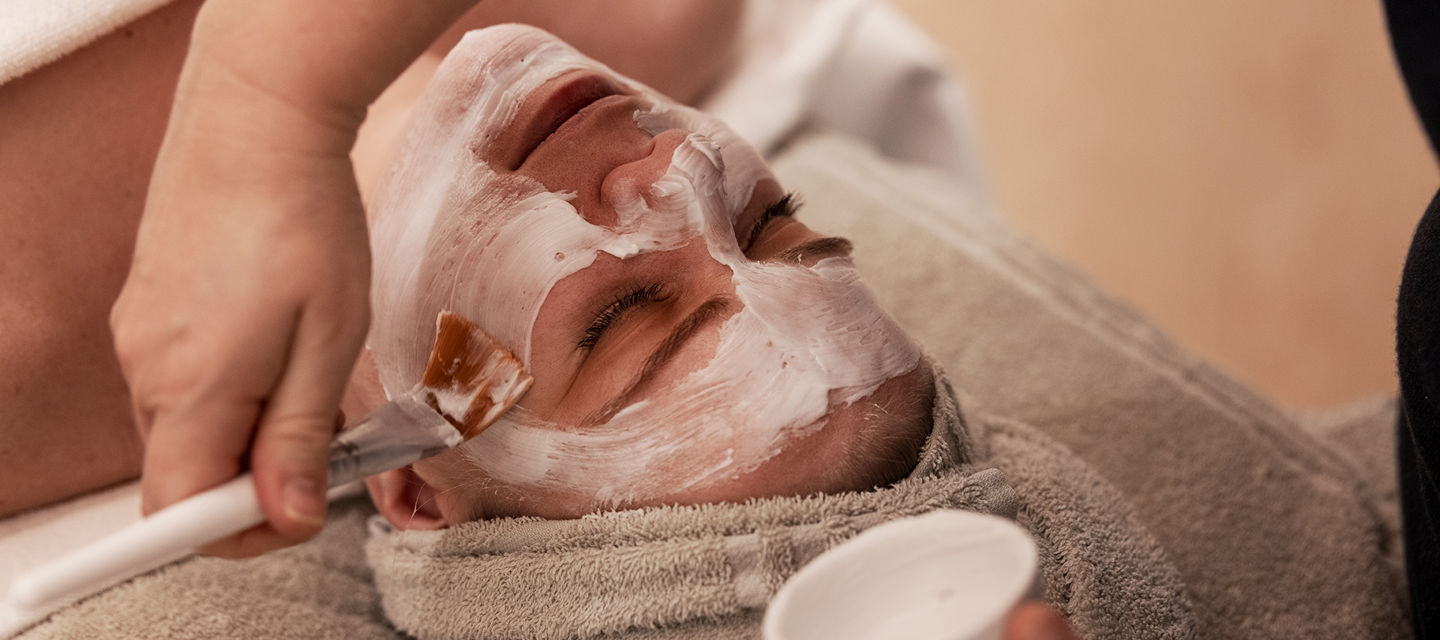 Facials
At Smådalarö Gård Spa, we focus on the wellbeing of body and soul. Together with Kerstin Florian, one of Sweden's most prestigious spa concept, we offer several different facials.
Are you not staying at the hotel? 
Book your treatment as a day guest!
What does your skin need?
For those of you wanting a bit of glow, suppleness or balance in your skin. Every face is unique and should be treated that way, which is why our therapists tailor and conduct an analysis of your requirements. Simply choose one of our facials below.
Get that glow
Classic facial
The treatment begins with a cleanse and peel followed by a soft face massage that increases circulation and an active face mask. Whilst the mask is working its magic, we massage your hands. The treatment finishes with a plant-based face serum followed by a nourishing and glow inducing cream.
SPIRIT luxury facial cure
A very relaxing treatment that gives the skin an incredible glow. The treatment begins with a calming meditation followed by a deep tissue massage, strengthened by the ancient Gua Sha massage technique. We use a vegan and organic facial elixir that enhances the effects of the 'Enzyme Serum Masque' face mask.
Madam Anna's Facial Cure
A deeply cleansing and hydrating facial focusing on face and scalp massage. We begin the treatment with a relaxing Calm Mind ritual that cleanses your soul of unnecessary stress to make way for total escapism.