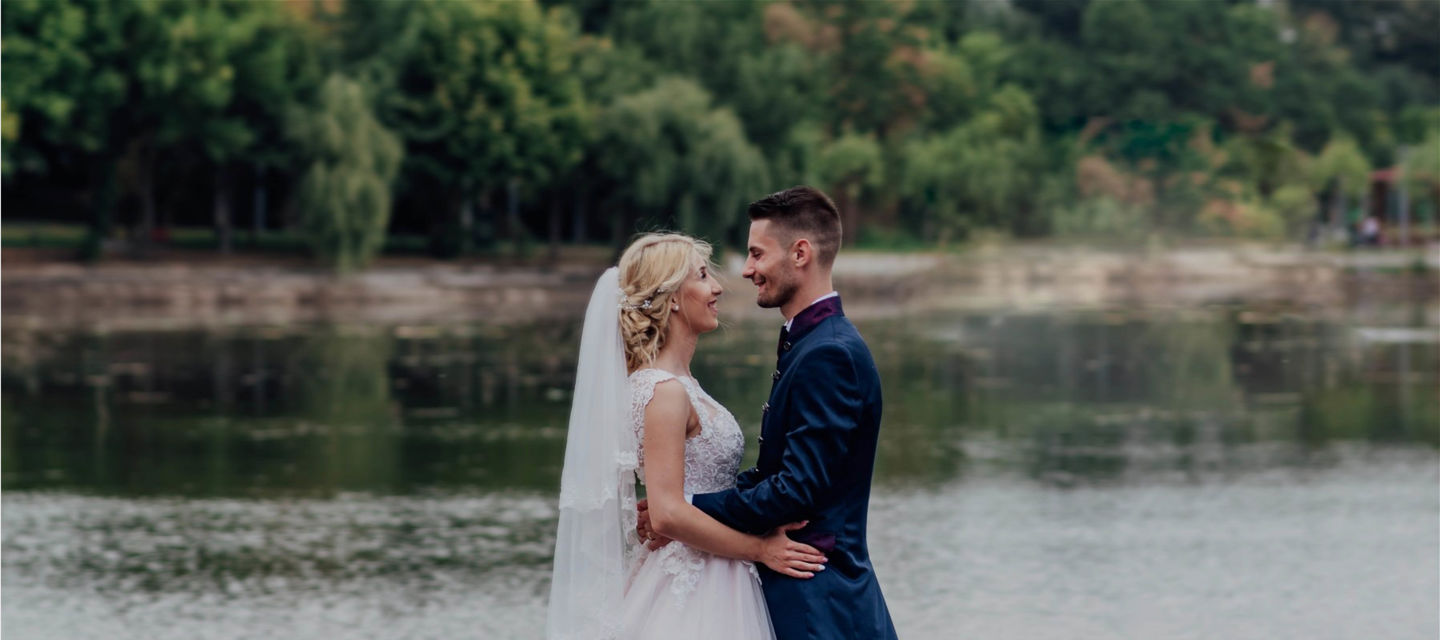 Wedding
A loving dream in the archipelago breeze
Your wedding – the most important party of your life. Let our picturesque and historic country idyll become the oasis for your grand celebration. A ceremony next to the jetty by Hemviken, a party in our event space Werket with 7 metre ceiling height and a moment in our spa – here, anything is possible!
Ceremony
Dalarö Church – our recommendation!
Get married in Dalarö's stunning church and rent a boat to take you and your guests to our jetty and the ensuing wedding party.
Wedding party
Treat your guests to an unforgettable party in Werket, our fabulous event space with 7 metre ceiling height and views of Hemviken. There's also a terrace by the room that can be hired.
120 seated guests at round tables
7 metre ceiling height
Views of Hemviken
Private bar by the room
Dining experience
Together with you, the bridal couple, our creative chefs will create an unforgettable menu. When we compose the wedding menu together, we work with your dreams and visions combined with our expertise and passion for good food prepared from scratch.
The complete experience
With our 110 hotel rooms and generous collection of activities, there are plenty of opportunities to create an unforgettable experience for you and your guests.
Begin the weekend on Friday with a drink on Bloms terrace followed by a delicious dinner. On the Saturday, we will help you create your dream wedding in our beautiful surroundings, and following a big party you can round off the weekend with a relaxing few hours in our 2000 sqm spa, or a brunch experience for the whole wedding party. The possibilities are endless – only your imagination can set the boundaries.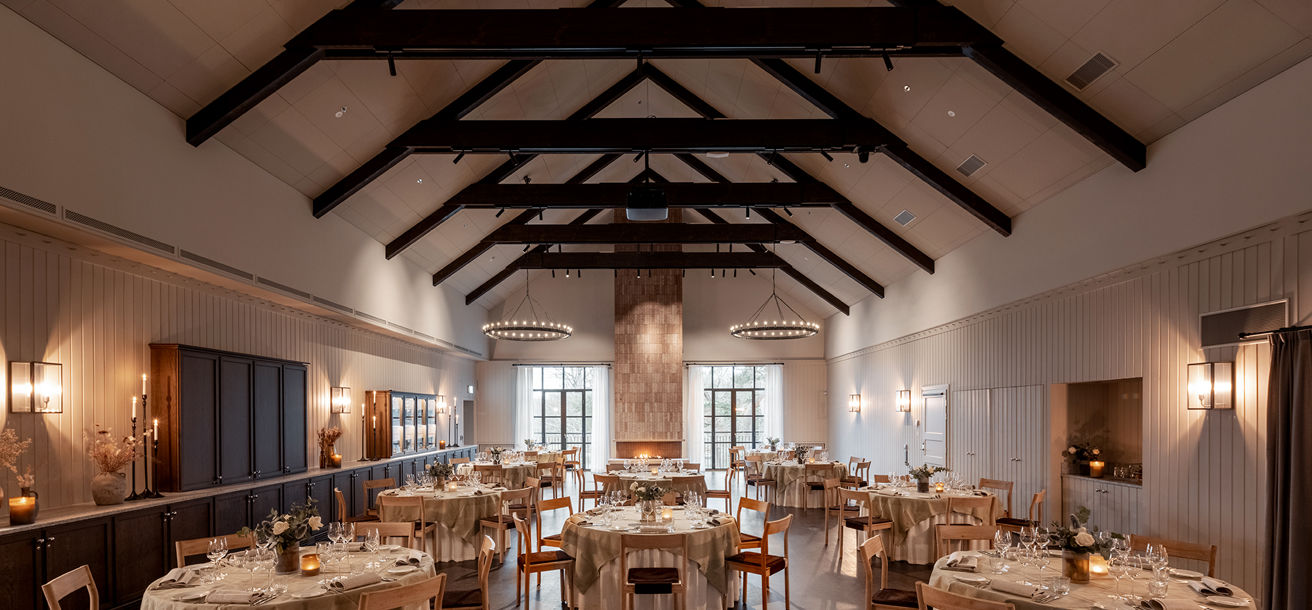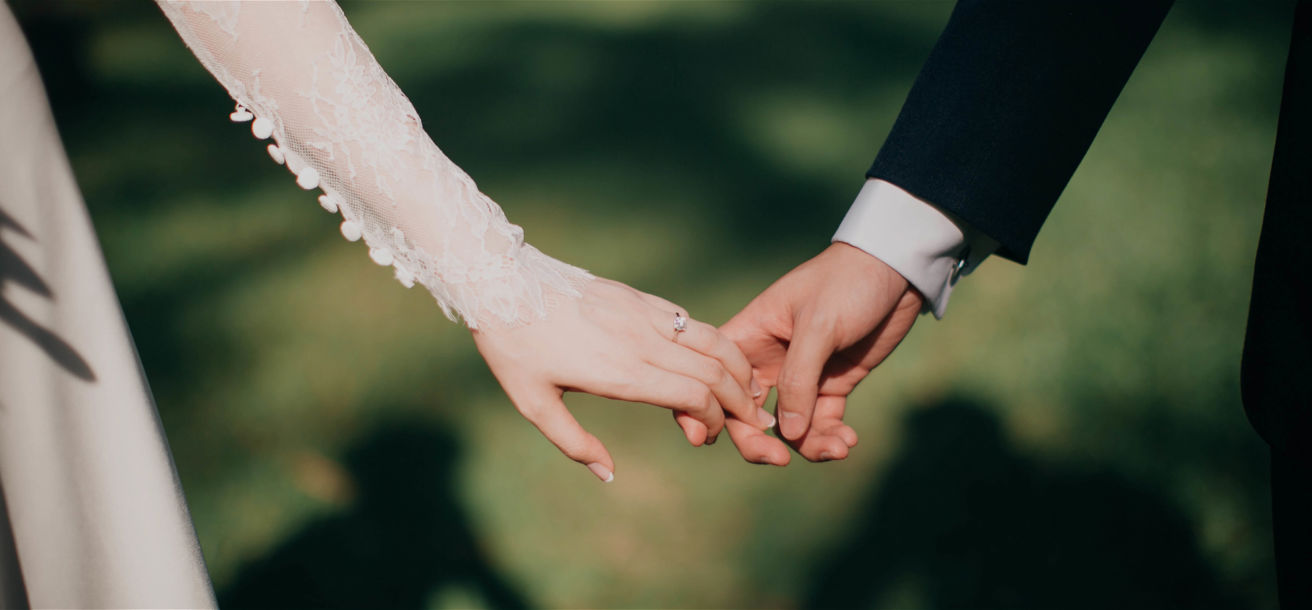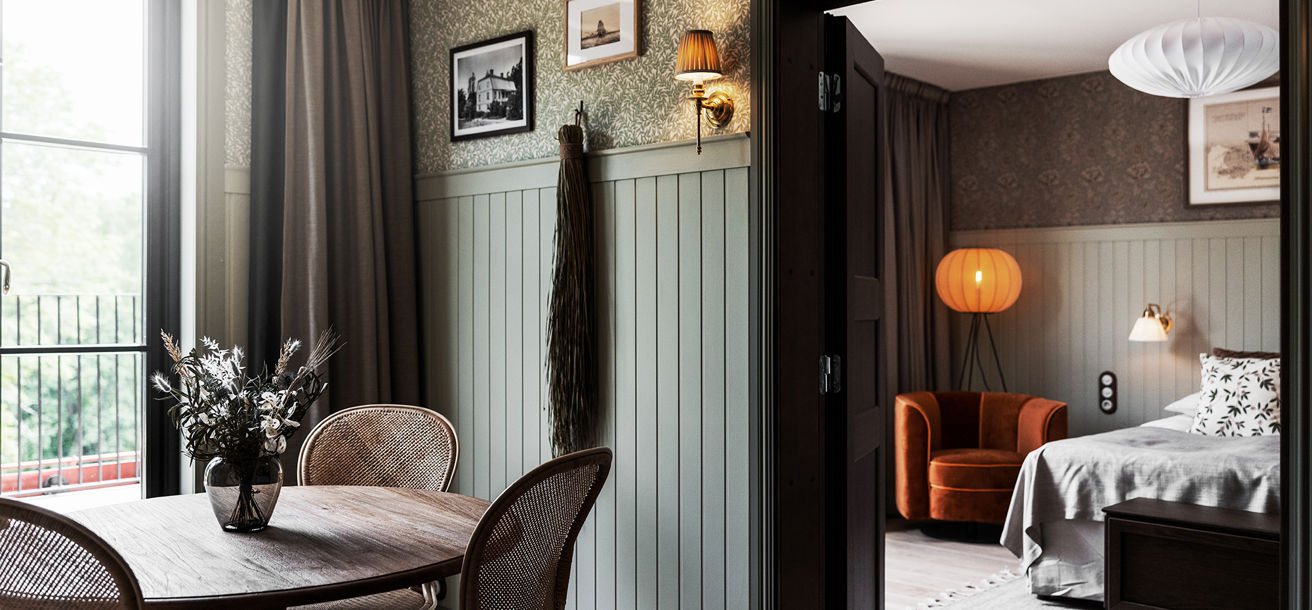 Book a viewing
Your wedding day is one of life's most important and we want to give you all the means to make it just as unforgettable as you've dreamed of. Book a viewing for a personal welcome and show-round of the grounds and spaces, as well as a run-through of the possibilities for your big day.
Prices & Contact
Prices
For wedding parties in Werket including hotel rooms (max 120 guests)
Prices start from 220 000 SEK plus costs for food & drink
For smaller wedding celebrations in Anna's Parlour (max 25 guests)
Room hire: 8,500 SEK plus costs for hotel rooms, food & drink
Contact
Get in touch on event@smadalarogard.se and we'll help you create your dream wedding.