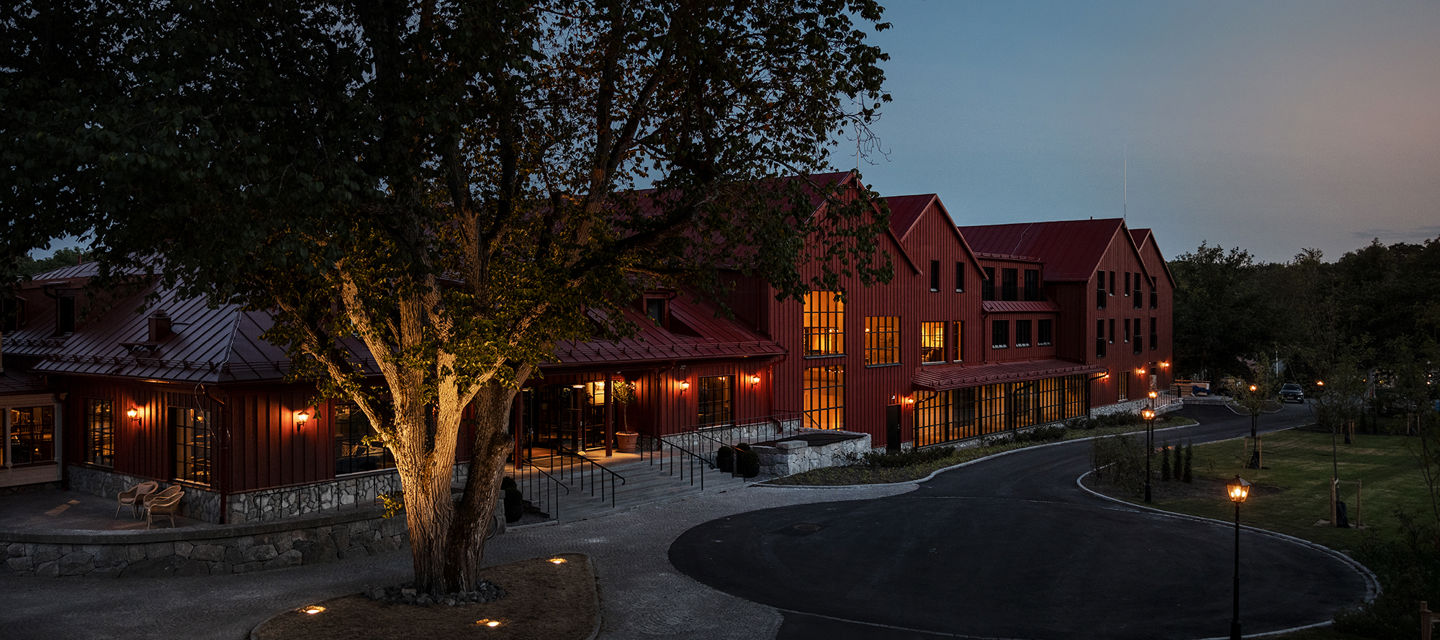 The Hotel
Curated experiences in the heart of the archipelago
Smådalarö Gård Hotel & Spa – a boutique hotel set on Dalarö in the Stockholm archipelago. A place where you can easily tailor your experience based on your needs, whether you're looking for a change of scenery, relaxation or adventure.
A safe environment
We continue to follow the advice of The Public Health Agency of Sweden regarding covid passes and safeguard our hygiene and cleanliness protocol. We continue to offer hand sanitiser and create a safe space for our guests. Contact us on info@smadalarogard.se if you have any questions about this.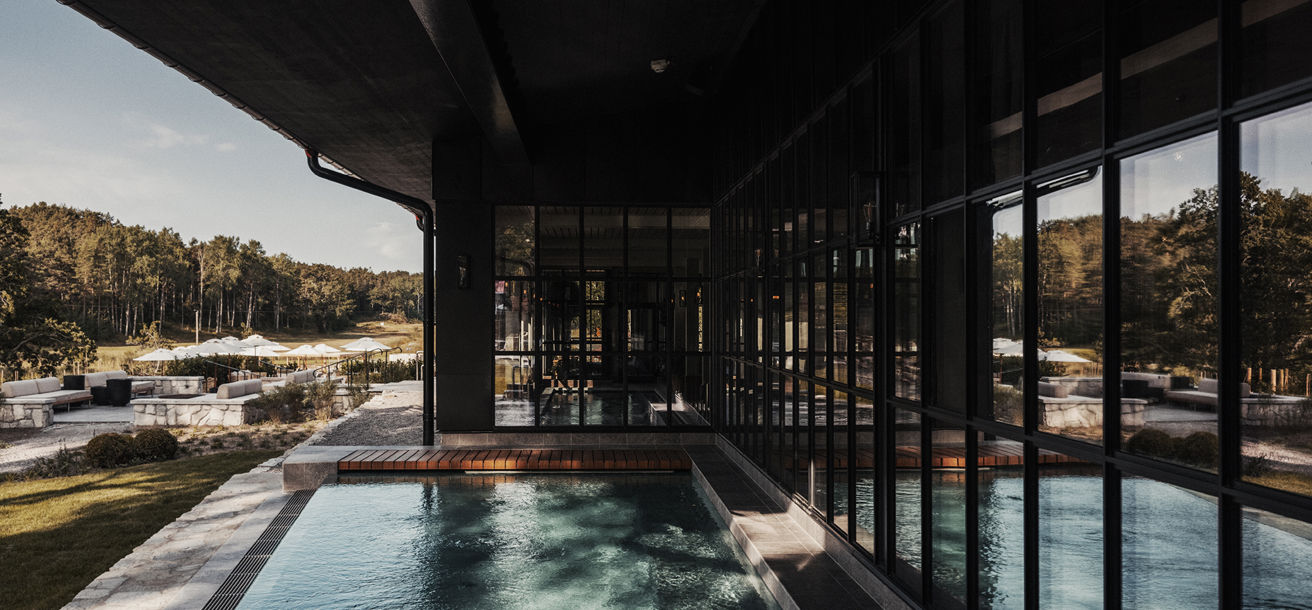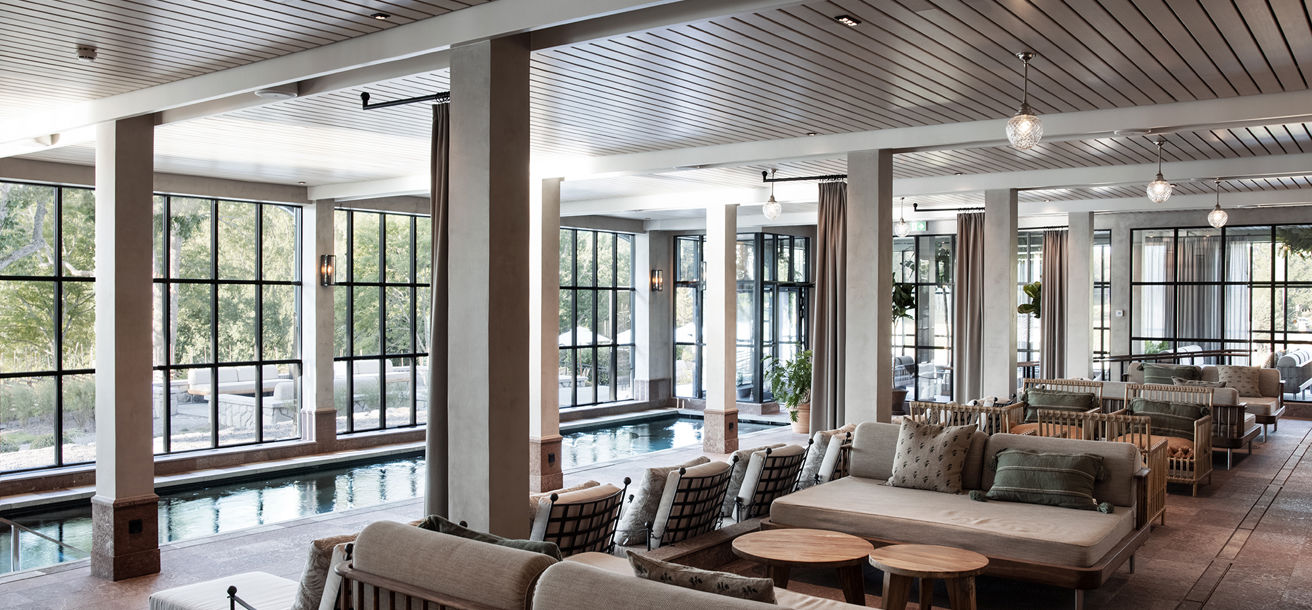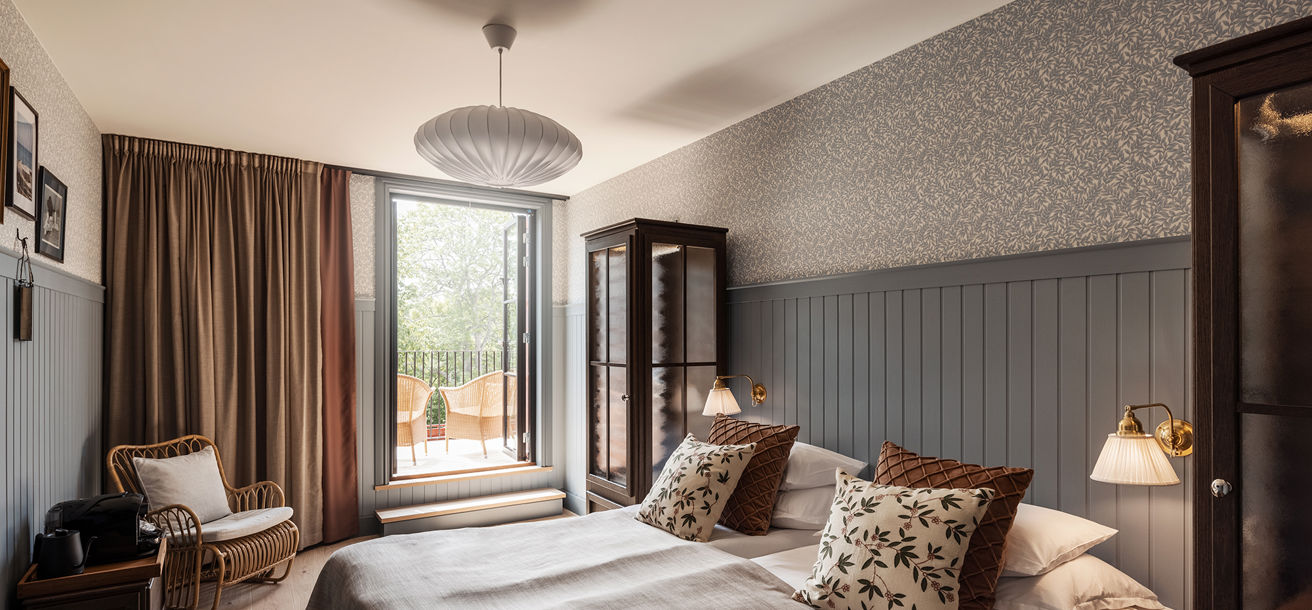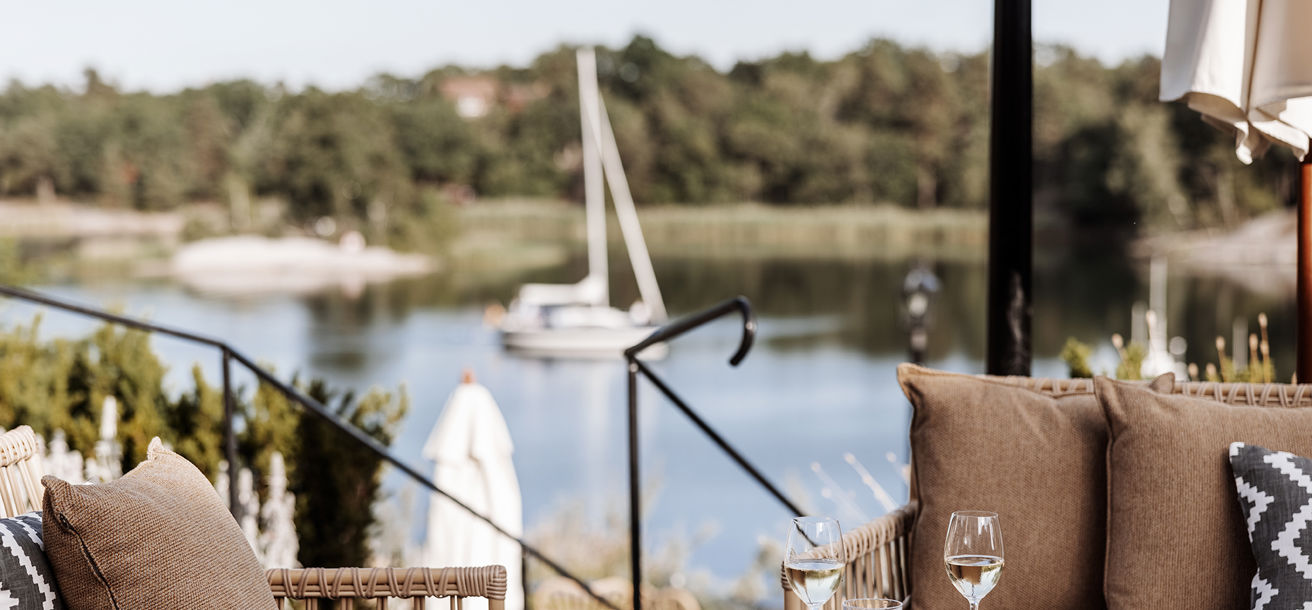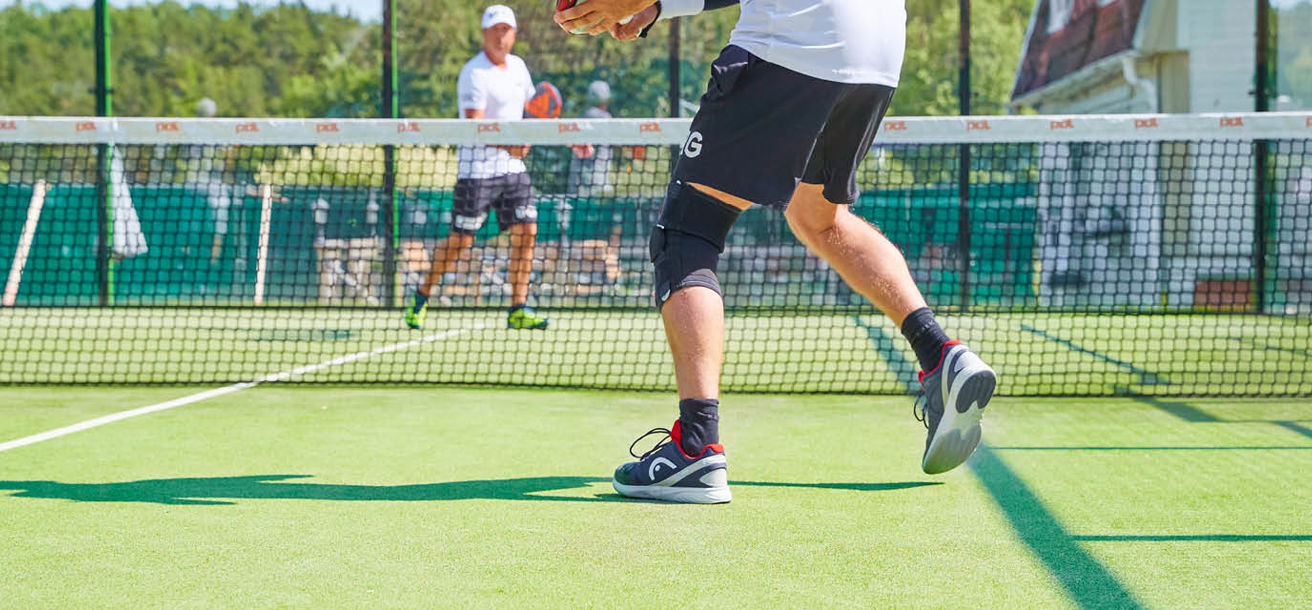 Enjoy a carefree stay
Just 50 minutes from Stockholm you'll find Smådalarö Gård Hotel & Spa, where it's just as close to a country idyll and the waves of the sea as it is to a selection of activities. The area has for many years been an exclusive swimming spot for both in-the-know city dwellers and curious summer guests. Family-owned Sabis have owned the hotel since 2011, and in the summer of 2021 the hotel was relaunched as one of Sweden's best destinations for relaxation and activity.
A unique, year-round destination
Smådalarö Gård Hotel & Spa enjoys the perfect harmony of curated design and interiors with its 110 bedrooms, a private residence and a beautiful corner suite measuring 41 sqm. A wide array of seasonal activities is available, such as padel, tennis, golf and water sports.
When it's time for rejuvenation and relaxation, head to Smådalarö Gård Spa where 2,000 sqm of indoor and outdoor indulging await. Forget time and space among the pools, saunas and oases available to relax in. Enjoy a luxurious spa treatment by Kerstin Florian in one of the 7 treatment rooms, including Sweden's only group treatment room.
The hotel at a glance:
110 hotel rooms, incl. Captain Blom's Suite
2,000 sqm spa, outdoors and indoors
5 treatment rooms & 1 group treatment room
12 meeting and event spaces
120 sqm gym
2 padel courts & 1 tennis court
9-hole golf course
Guest marina
Git's Residence – private residence