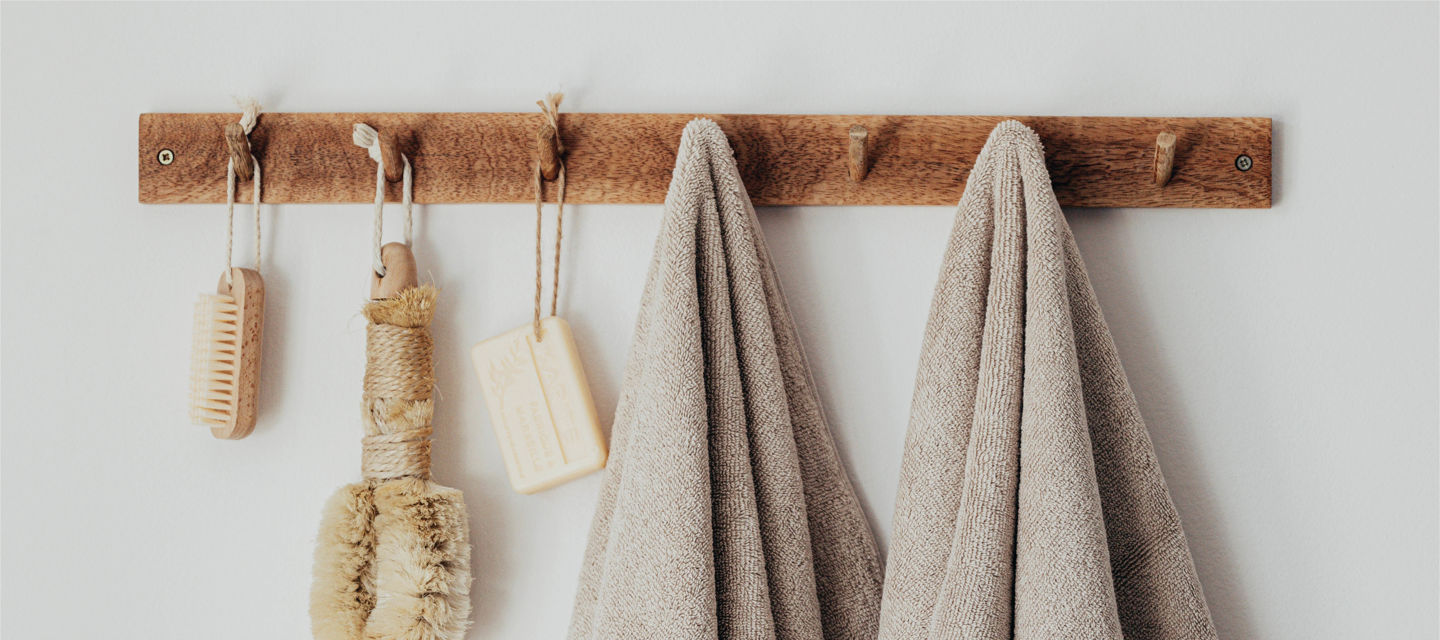 Children at the Spa
Relaxation for the little ones
Both old and young may need a time-out from the everyday, which is why Smådalarö Gård Spa welcomes children from 6 years every day at 08.00-11.00. A moment for the whole family to unwind together!
Child friendly Spa hours
Monday-Sunday 08.00-11.00 
Children and teenagers between 6-16 years are welcome with accompanied by an adult between 08.00-11.00 everyday.
Price for children including towel: hotel guest 200 kr /external guest 350 kr
Teenagers from 16 years pay full price and are welcome all slot times accompanied by an adult.