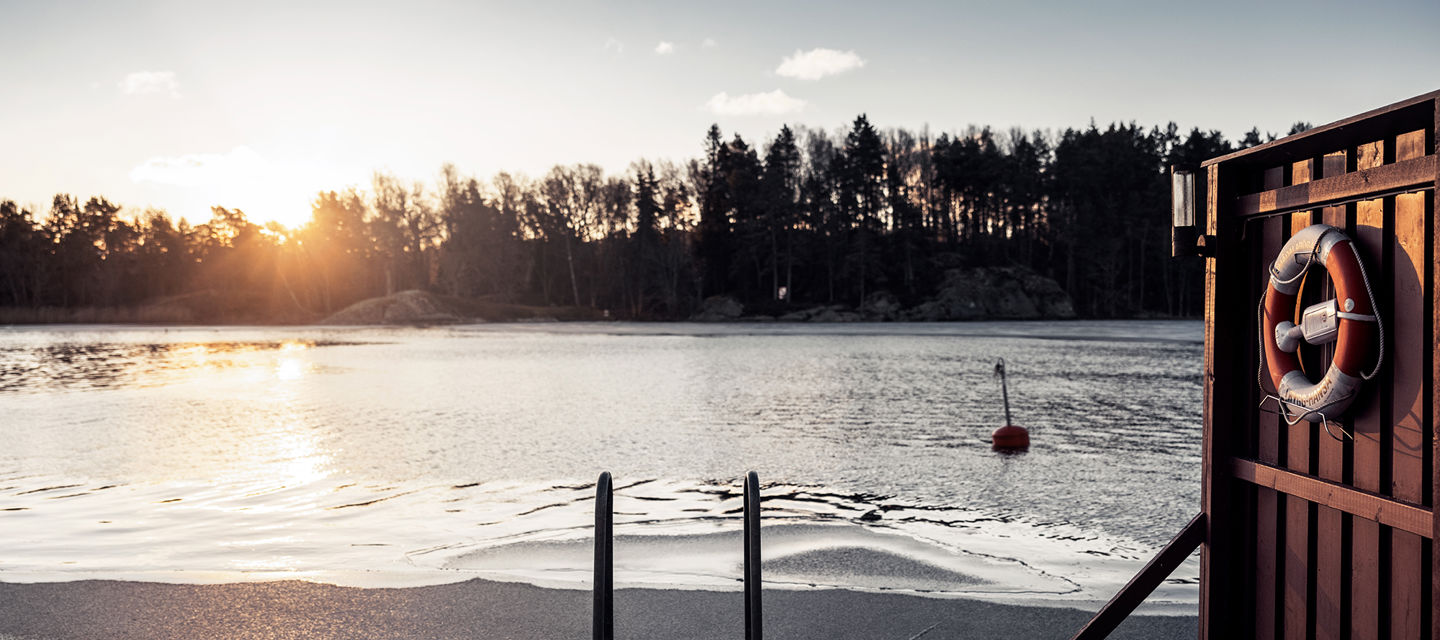 See & do
Enjoy our scenic surroundings
Smådalarö Gård Hotel & Spa is nestled at the far end of Hemviken, in the heart of the Stockholm archipelago. The scenic surroundings create an oasis where anything is possible, somewhere you can breathe and just be, or begin your adventure of exploration. Near the hotel you'll find everything from BBQ areas, walking trails, swimming spots and opportunities to discover more of Stockholm's unbeatable archipelago.
Swimming
Apart from our own jetty, where you can enjoy a refreshing dip in Hemviken, there are several lovely swimming spots near the hotel. Among them are Schweizerbadet's child friendly beach and the great cliffs at Gålö havsbad. Ask our friendly reception team, who will help you find the swimming spot perfect for you.
Barbecue in nature
On the other side of Hemviken there's a BBQ area for our guests to use. Get in touch and we'll tailor a dining experience for you to enjoy over an open fire. This area cannot be booked and is used subject to available space.