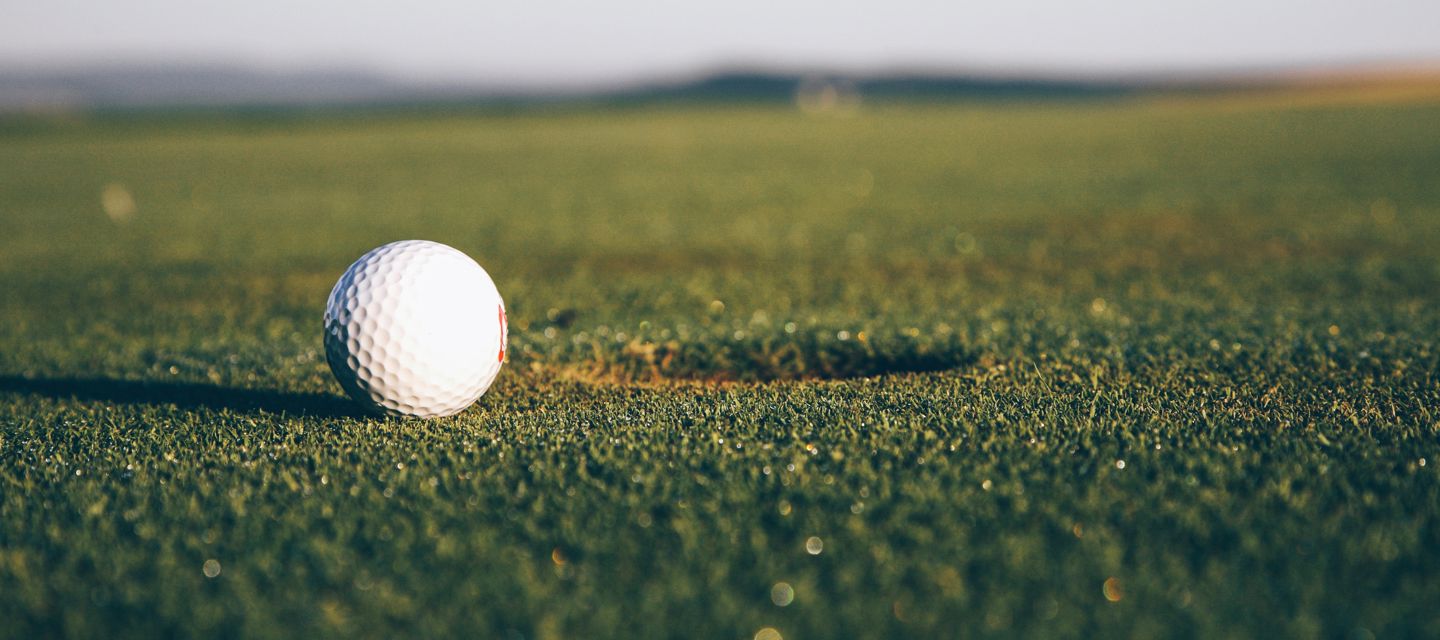 Golf
Nine-hole course in the archipelago
Only 50 minutes from Stockholm you'll find Smådalarö Golf, a 9-hole course surrounded by beautiful nature and views of Hemviken, set on archipelago fields sown since the early 1700s. The best thing about it? The golf course is located at Smådalarö Gård Hotel & Spa, giving you the option to enjoy a multitude of activities, relaxing spa visits and dining experiences.
The golf course
Welcome to a challenging full-length 9-hole course where you experience the calm of the archipelago, perfect for players with both low and high handicap. Featuring a variety of teeing grounds, players also have the opportunity to complete 18 holes if they wish. The course's surroundings, quality and Smådalarö Gård's service are often praised, which has led us to host Nordea Tour (formerly SAS Master Tour and Telia Tour) for eight consecutive years.
Book starting time
Book directly at Min Golf or by emailing info@smadalarogard.se
The golf course opens may 2023.
2022 prices
Green fee & season tickets
Green fee
Monday - Thursday:
9 holes 350 SEK / 18 holes 550 SEK
Senior 65+ yrs 300 SEK / 500 SEK


Friday - Sunday:
9 holes 450 SEK / 18 holes 650 SEK
Senior 65+ yrs 400 SEK / 600 SEK
Season tickets
Annual pass - 6000 SEK
Annual pass senior 65+ yrs - 5200 SEK
Other
Golf cart: 9 holes 350 SEK / 18 holes 550 SEK
Green fee bundle: 4000 SEK (ten 8-hole rounds)
Petite Sabis - closed for the season
Adjoining Smådalarö Golf you'll find Petite Sabis. Here you can purchase golf balls, tees, caps and other necessities, as well as enjoy lighter meals, refreshing drinks and homemade Swedish fika. Get ready for a round of golf or relax afterwards on the terrace – letting yourself be swept away by the stunning archipelago setting.